Description
On-line XRF conveyor analyzer CON-X is used to identify and measure the concentration of the elements and minerals in ores and materials on a conveyor belt.
The analyzer detects elements from Al (Z=13) to U (Z=92)
FAST PAY-BACK due to:
Economy of raw material
Recycling of used material
Time economy due to the express analysis.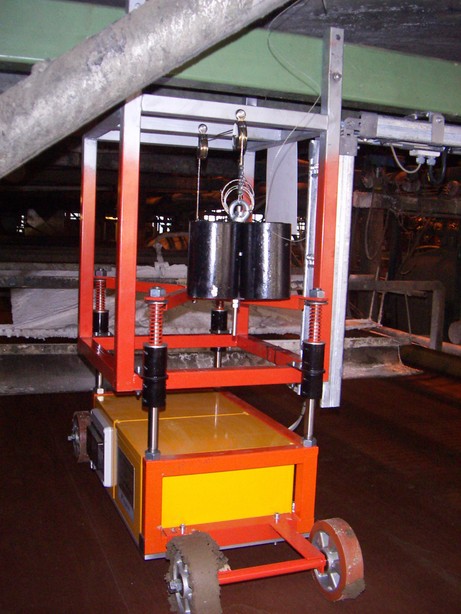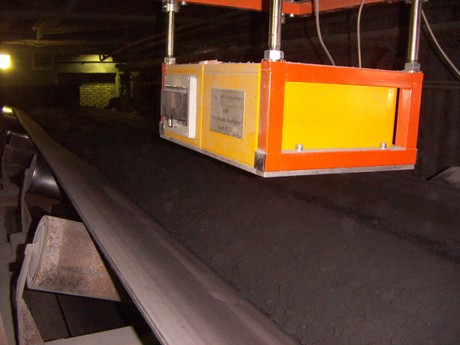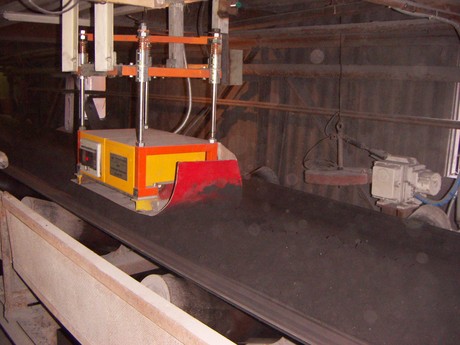 Application
On-line XRF conveyor analyzer CON-X is used to identify and measure the concentration of the elements and minerals in ores and materials on a conveyor belt. The analyzer detects elements from Al (Z=13) to U (Z=92).
Features
On-line non-destructive analysis of material composition directly above a conveyor belt
High precision and stability of the results in a severe environment: dust, low/high temperature and humidity
Independence of the measurement results from lump size, relative humidity and distance in the allowable range (6-25 cm)
Simple and convenient operation and service
Empty belt exclusion algorithm
Remote support through Internet
Instrument control and data results provided using OPC communication, 4-20 mA output, Ethernet
SPECIFICATION
Parameters
CON-X
Detector type
SDD detector
Energy resolution at 5,9kev (Mn-Ka)
160
Radiation source
X-ray tube (Mo, Rh, Ag etc.)
Concentration range with measurement time 600s
for Al, Si, P
for S, Cl, K, Ca
for Sc, Ti, V, Cr, Mn, Fe, etc
from 8 to 80%
from 2 to 95%
from 0.02 to 99%
Analyser dimensions, mm
890x275x240
Weight without fixing elements, kg
45
Enclosure protection
IP65
Operational temperature range, °C
-20… +45